The threshold of a successful business lies in the customer's satisfaction with its products.
For a business to function consistently, the wants and needs of the customer must be considered. These needs and wants not only change from time to time but also vary between different groups of people.
With the advent of multiple business platforms, and firms losing a monopoly over their products due to increased competition, the need for attracting customer attention has multiplied. The influx of innumerable options for the same product, one better than the other, has pushed the need for creating eye-catching and striking marketing strategies which help in securing the value of the product in the customer's mind.
Interactive marketing is an effective tool in this direction, which helps in garnering customer attention and keeps them engaged for longer periods in the product, thus sufficing for a successful marketing strategy.
What Is Interactive Marketing?
Interactive marketing, also known as trigger-based or event-driven marketing, is a one-on-one marketing tactic that involves a marketer to act in direct response to the customer's behaviour, demands, expectations, and preference.
Its usage dates back to 1995, marking the strategy as the future of e-commerce and digital advertising.
Traditionally, companies followed a one-way path of creating an ad, exposing it to the world, and receiving a response from its customer base, which has become an unappealing and mainstream strategy. With the increasing demand by the customer for responsiveness from the companies they do business with, the concept of interactive marketing has come as a response: a redefined version of the old strategy, which relies on establishing an idea of customer preferences and choices, through which markets can create more relevant marketing techniques, apropos to the demands of the buyer.
With the widespread use of internet-based tools, customer interaction has been simplified. Now, reaching out to prospective customers by mode of a time-consuming strategy has been replaced by a more potent method of a two-way channel of customer interaction.
The essence of communication with the customer being the bedrock of Interactive Marketing, social media has proved to be a major boon in this regard. Companies produce relevant content, which often goes 'Viral' and helps them confirm their dominance in a particular industry.
The proliferation of media has led companies to use social media like blogs, video and photo sharing platforms, namely Facebook, Instagram, Twitter, Pinterest, Snapchat, and podcasts, and other interactive content to show advertisements and present creative, product-related content relevant to the customer; thus managing to multiply and create an audience by creating a buzz. It also works in the form of campaign creation, where a company forms customer interaction by engaging them in campaigns built to promote their products.
Types Of Interactive Marketing
Interactive marketing has come to take many forms. Some companies have websites where they integrate advanced algorithm to simplify research for the users. They can fill in their preferences and get personalized results based on their need. The reliance on information provided by the customer yields a modified result in tune with their choice.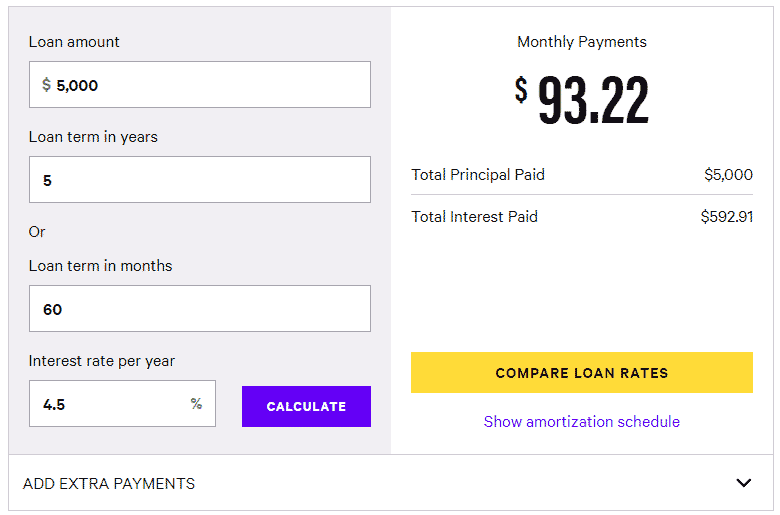 Quizzes are also instrumental in fostering interactive marketing. Some websites provide quizzes, where options are provided to choose from, with relation to the product, gradually developing into a final result, the product itself. This helps buyers to determine which product they need based on their needs and preferences, thus simplifying the selection process for them.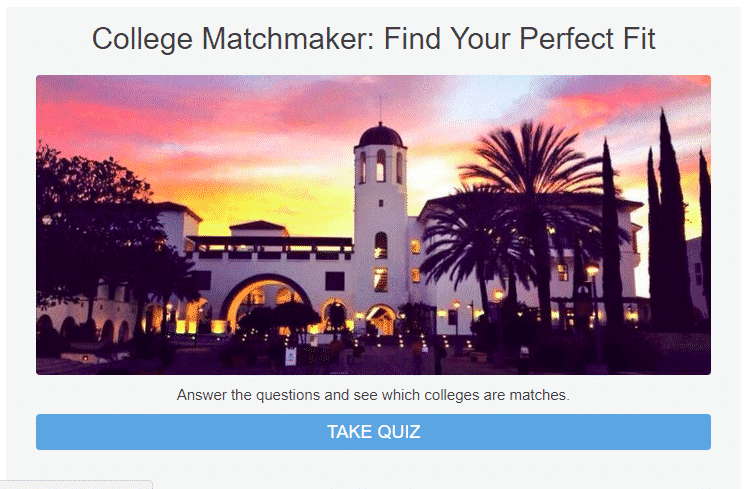 Data storytelling is another form of interactive marketing. The dissemination of data in the form of graphs and infographics, the usage of interactive visuals and descriptive language enables users to decipher the information easily and make a decision about buying the product. The impact of decreasing attention span of the viewers can be pacified by creating visually simplified data, which should be eye-catching and to the point.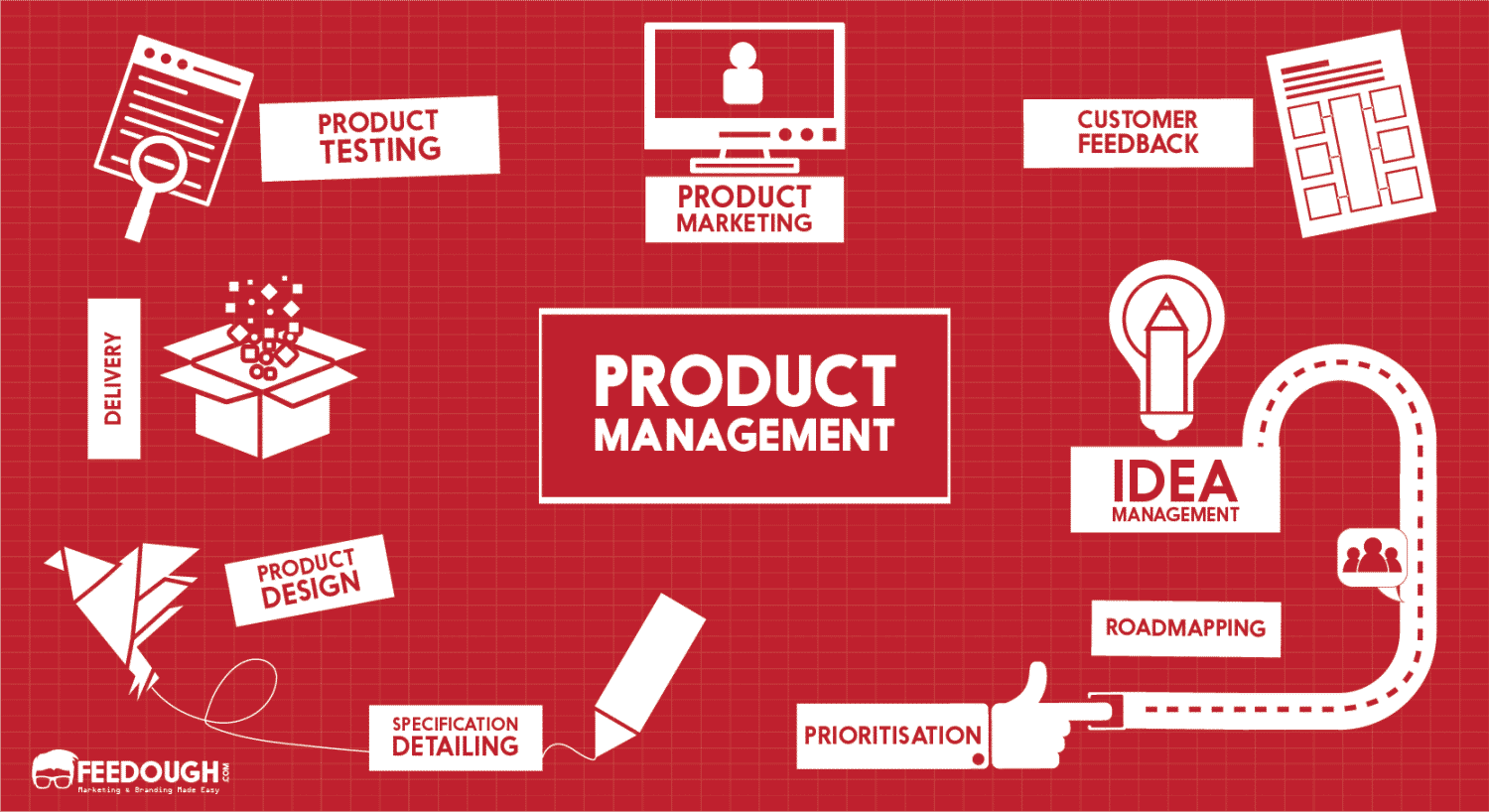 Polls and surveys provide the companies to receive feedback and user opinion on their products, with regard to their usefulness, shortcomings, and improvement. The pith of this strategy is customer opinion, which helps in understanding buyer behaviour and facilitates the seller in functioning according to the customer.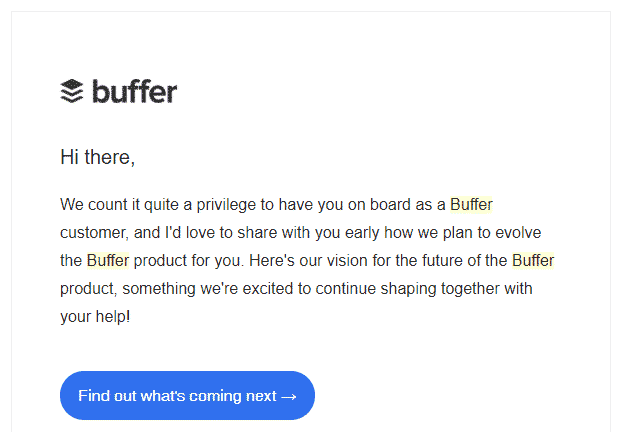 Emails sent to users can be personalized and come equipped with engaging images, graphs, videos and subject matter corresponding to the product discount offers, promotions, support for queries, feedback forms, etc. Such inputs align the customer's needs with products that these companies make, thus helping in increasing sales.
Social media has been the favourite medium for interactive marketers. They chat, interact, and engage with their target audience using posts, comments, replies, hashtags, and even tags.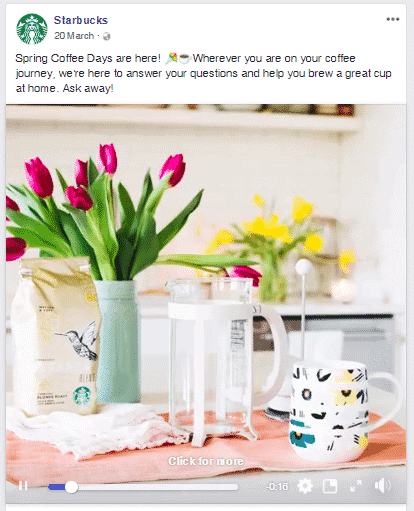 Examples Of Interactive Marketing
Interactive content is undoubtedly more impressive and impactful than static content. It drives the customer towards the product, and forms a kind of brand loyalty on part of the former, by using communication and participatory strategies. This cohesion between the buyer and the seller is an adjunct to the foregoing rapport between the two most crucial elements of the market.
Let us look at three distinct examples of Interactive Marketing.
OLA used Email based interactive marketing to attract customers for availing a discount on rides on their 2 years anniversary.

A poll by Facebook aimed at receiving a feedback by the users on its location features.

An online cooking contest conducted by cadbury to interact with its target audience.

Go On, Tell Us What You Think!
Did we miss something? Come on! Tell us what you think of this article on interactive marketing in the comments section.
I write, jump around more than usual, and have a knack for marketing. If we're talking, philosophy is on me.